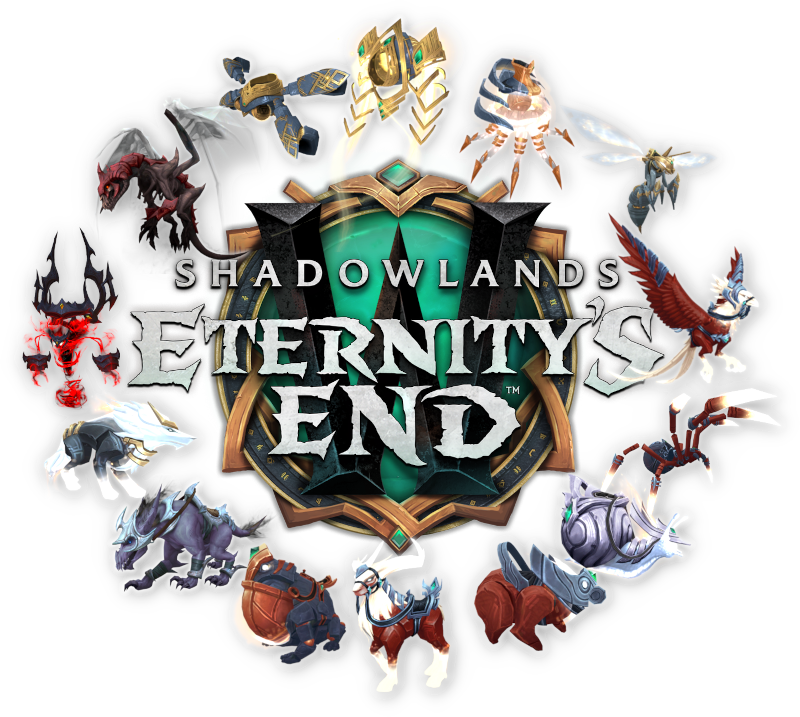 Patch 9.2: Eternity's End

new mounts listed by source
For all Patch 9.2 mount appearances, including looks that are still unused, see our Patch 9.2 Mount Models & Appearances Guide.
Patch 9.2: Eternity's End takes us to the progenitor realm of Zereth Mortis. Most of the living creatures we meet there have a somewhat artificial, mechanical, or primordial appearance, as do the mounts we can obtain. See below for their sources!
Mounts of Patch 9.2 by source
Expansion Features: Protoform Synthesis
A significant proportion of the 9.2 mounts (and companion pets) can be created through a new crafting feature called Protoform Synthesis, which involves obtaining a schematic and materials for your desired mount. The schematics come from a variety of sources across Zereth Mortis. For more information, see Wowhead's Protoform Synthesis Guide.
Quests & Exploration: Mount Quest Chains
The Patient Bufonid is the reward for a multi-day quest chain, similar in fashion to the one that rewards Sinrunner Blanchy. The chain involves speaking to Avna in Haven daily and fetching the items she asks of you.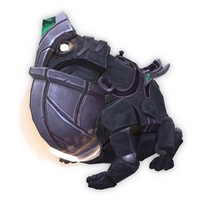 The Patient Bufonid quest chain in Zereth Mortis
Quests & Exploration: Ahead of the Curve
To obtain this mount you must defeat The Jailer in Sepulcher of the First Ones on Heroic level or above before the end of the expansion.
Sepulcher of the First Ones
Player vs Player: Vicious Mounts - Rated PvP
The upcoming Season 3 Rated PvP ('Vicious') mounts will be a handsome pair of Ardentoads. Also added to the database in 9.2 are a pair of Vicious Warstalkers which use art from this patch, but appear to be coming later - presumably in season 4.
Player vs Player: Arena
This red-tinted soul eater is the Arena Season 3 reward. The colour stands out a little more than most of the other soul eater colours.
Achievements: Dungeon Keystone & Challenge Modes
The Keystone Master reward for Season 3 is this eye-catching red deathwalker elemental.
Achievements: Quest Story Progression
Complete a series of meta-achievements for exploring Zereth Mortis and you'll receive this unusual flying aurelid (progenitor jellyfish).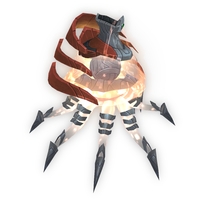 Achievements: Raid Meta-Achievements
The meta-achievement ('Glory') reward for the Sepulcher of the First Ones is this pale and bronze flying aurelid.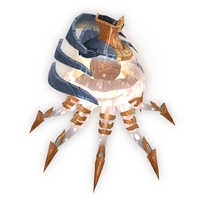 Achievements: Miscellaneous Scenario and Instance Achievements
Two wicked new mawrat mounts are rewards for achivements in Torghast.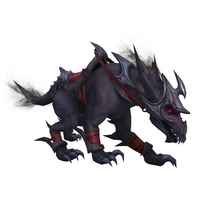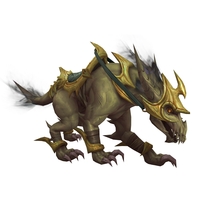 Loot: Raid Boss Drops
The final boss in the new raid - The Jailer - drops this elegant flying machine, in Mythic mode only. As with previous expansions, it is likely this mount will be a 100% drop at release, but will become a rare drop in the next expansion.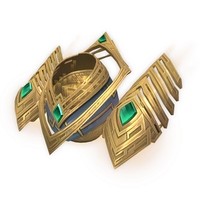 Loot: World Boss or Rare Drops
Mounts dropped by rare-spawn NPCs in Zereth Mortis.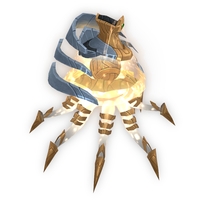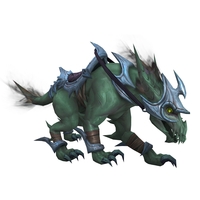 Loot: Dungeon Boss Drops
According to the mount journal, the Colossal Umbrahide Mawrat drops in Torghast for layers 13 and above, but we don't yet know if it drops from any random NPC or just bosses.
Loot: Zone Loot Chests
Mawsworn Supply Chests can be found randomly at a number of locations throughout Zereth Mortis and, according to the mount journal, have a chance of dropping this teal-grey mawrat mount.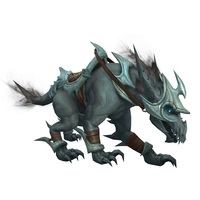 Non-Player Factions
The Enlightened, a new faction of Brokers in Zereth Mortis, will sell you a cervid and a vombata mount at Revered and Exalted reputation, respectively. Currently, the mounts only cost a modest amount of anima (5,000 each). You earn reputation with The Enlightened by performing various activities in the zone, including killing rare NPCs.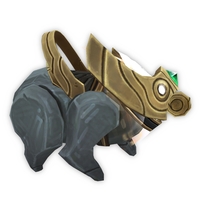 The Enlightened - Exalted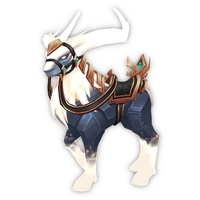 The Enlightened - Revered
Matching Companion Pets
Matching companions for new mounts