Latest News
Patch 9.1: Chains of Domination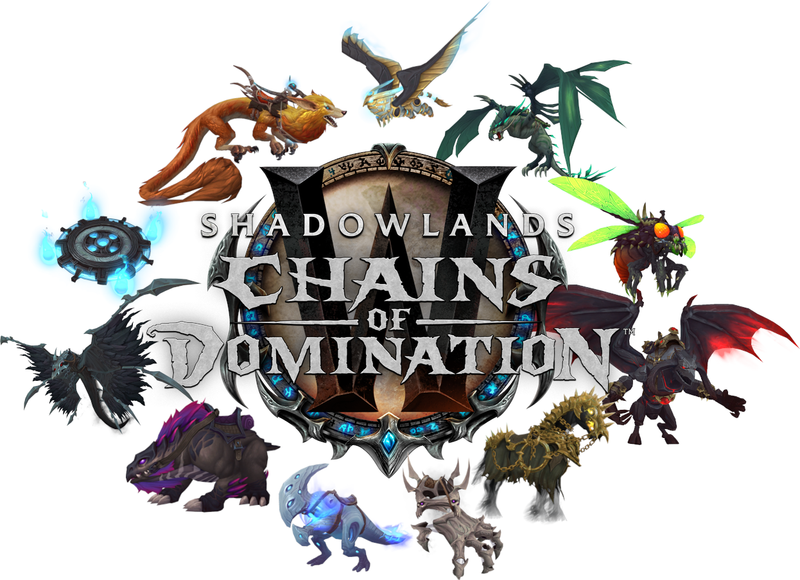 See our
Patch 9.1 guide
for over 40 new mounts coming in Chains of Domination. There's a wide range of exciting new mount models to collect through activities in Korthia, the Maw, Covenants, and other sources.
---
Warp Stalker Mount with Burning Crusade Classic Deluxe Edition
The Burning Crusade Classic pre-patch event has begun!
As an added enhancement, Blizzard is offering a Deluxe Edition which includes a warp stalker mount for use in the retail game: the
Viridian Phase-Hunter
. This mount uses a brand-new warp stalker model that looks sleek and savage.
Other goodies included in the pack include a 'Reawakened Phase-Hunter' warp stalker mount for use exclusively in BC Classic (it uses the older, BC-era model), a couple of BC Classic toys, and 30 days' game time. We probably won't include the Reawakened Phase-Hunter in mount listings, because it's sadly not available in the retail game and so won't appear in Armory collections.
For more details check out your regional Battle.net shop on Blizzard's websites, or the shop in the game client, or see
Blizzard's official post
.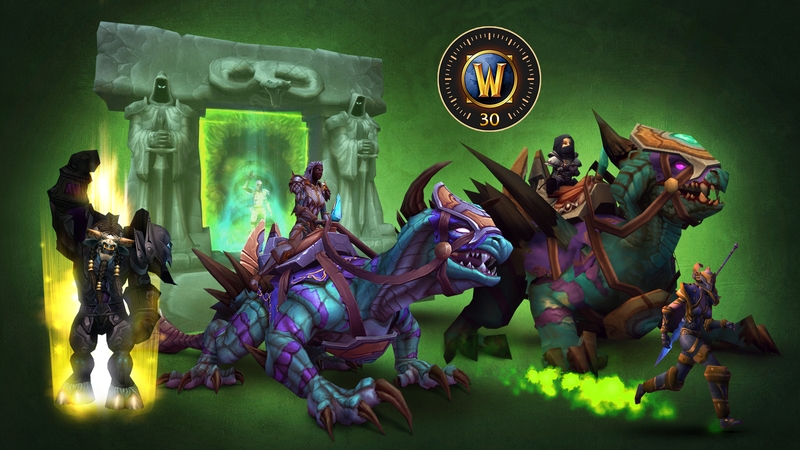 ---
Blizzard 30th Anniversary Celebration Collection - through 15 Sep
For Blizzard's 30th Anniversary Celebration / BlizzConline, they're offering loot bundles on the Blizzard Shop (
US
/
EU
). If you purchase either the Heroic or Epic Pack (i.e. not the cheapest one) you'll receive a fantastic icy polar bear mount named
Snowstorm
, as well as a Moon-Touched Netherwhelp pet. Unfortunately there isn't any kind of 'WoW Collection only' bundle, so if you're just after the mount and pet then they'll be a bit more expensive than other Shop pets and mounts. This is a limited-time offer and will only be available through September 15, 2021.
New Mounts
(Patch 9.0.5)
Upcoming Mounts
(Patch 9.1)