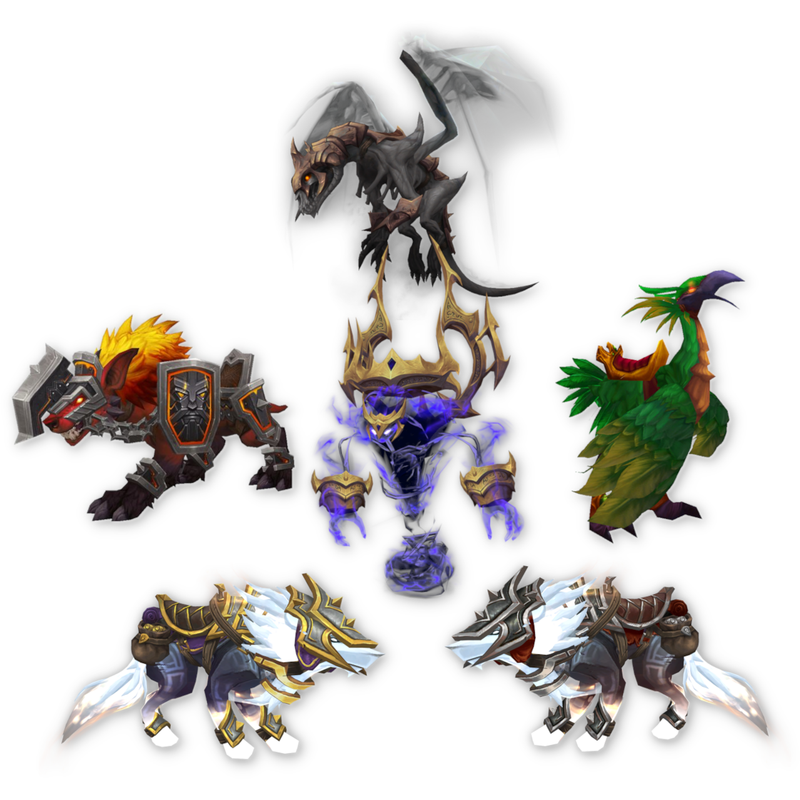 Patch 9.2.5

new mounts listed by source
Patch 9.2.5 is a minor patch, but it still introduces at least six handsome new mounts: two racial mounts are available at launch, and the other four PvP mounts will be available when Season 4 arrives (which will be later in the patch). There's also evidence of a seventh, encrypted 'slime cat' mount, but we aren't yet sure when that will become available.
Blizzard Shop / Promotions / Trading Card Game : Collector's Editions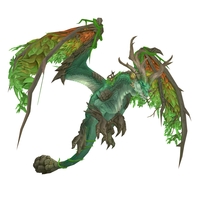 Dragonflight Collector's Edition
Quests & Exploration: Mount Quest Chains
These two mounts are the rewards from new racial questlines for the Dark Iron Dwarves and Blood Elves, and the questlines are only offered to characters of those races. The Dark Iron storyline is only available to those who achieve Heritage status, which requires reaching level 50 as a Dark Iron without any boosts or race-changing. Access to the Blood Elf quest chain requires Exalted with Silvermoon City.
Player vs Player: Vicious Mounts - Rated PvP
The upcoming Season 4 Rated PvP ('Vicious') mounts will be a pair of Vicious Warstalkers. Season 4 won't begin until later in the patch.
Player vs Player: Arena
This copper-tinted soul eater is the reward for PvP Arena Season 4. Season 4 won't begin until later in the patch.
Achievements: Dungeon Keystone & Challenge Modes
The Keystone Master reward for Season 4 is this regal purple deathwalker elemental. Season 4 won't begin until later in the patch.