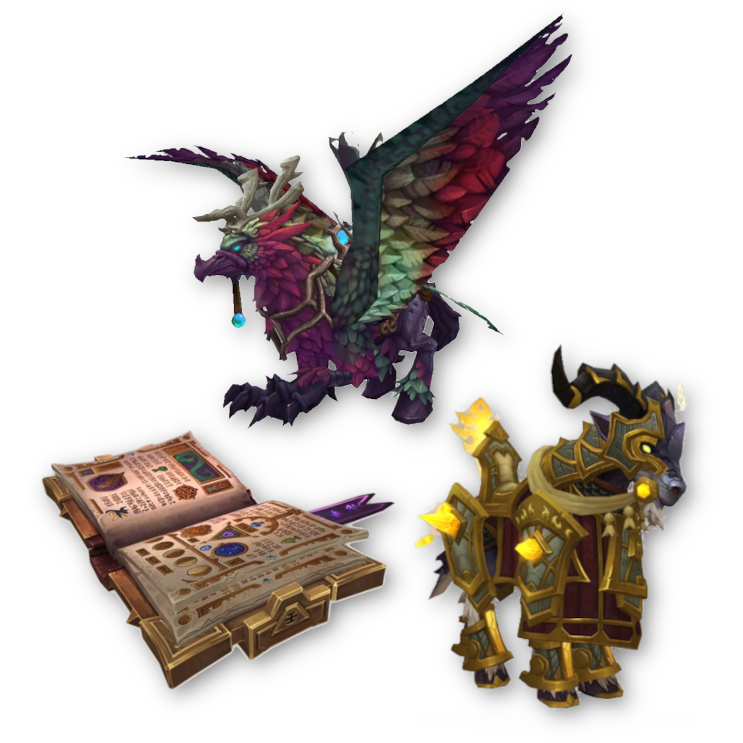 Patch 9.1.5

new mount models and appearances
While Patch 9.1.5 is just a minor patch, at least three new mounts are coming. Two of these are linked to the new Legion Timewalking event. When first introduced, Legion Timewalking will run for two weeks. After that, it'll appear for one week like other Timewalking events.
Divine Tigers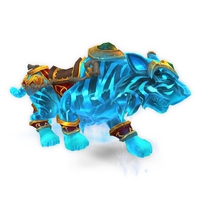 Dragonhawks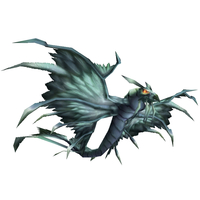 Doomwalker (Anniversary version) in Tanaris
Grand Hippogryphs
This dusky hippogryph can be purchased from Aridormi, a vendor in Dalaran in the Broken Isles, but only during Legion Timewalking Events. Like other Timewalking vendor mounts, it costs 5000 Timewarped Badges.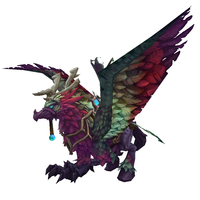 Lightforged Talbuks
This radiant talbuk is the new class mount for Lightforged Draenei paladins.
Spelltomes
The Soaring Spelltome is awarded to players who complete every unique challenge during the special Legion Timewalking version of the Mage Tower in the Broken Isles.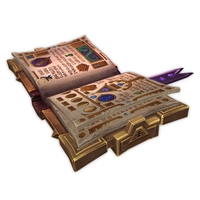 Matching Companion Pets
Matching companions for new mounts
New matching companions for older mounts