Orgrimmar Interceptor

Coming Soon!
Riding Requirements:
Notes:
There's currently scant information for this upcoming mount, and the model is encrypted and unviewable. Its model name, "HordeZeppelinMount", suggests that it will be based on a Horde flying transport and it appears to be the factional counterpart to the Alliance's Stormwind Skychaser. Encrypted models are often used for upcoming promotions. We'll post more information as soon as we receive it.
Travel Mode:
Ground (+60% or +100% speed)
Flying (+150%, +280% or +310% speed)
Speed depends on your riding skill.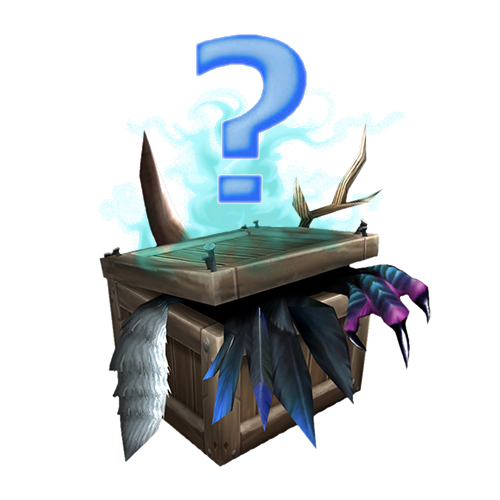 More info on Wowhead:
Orgrimmar Interceptor